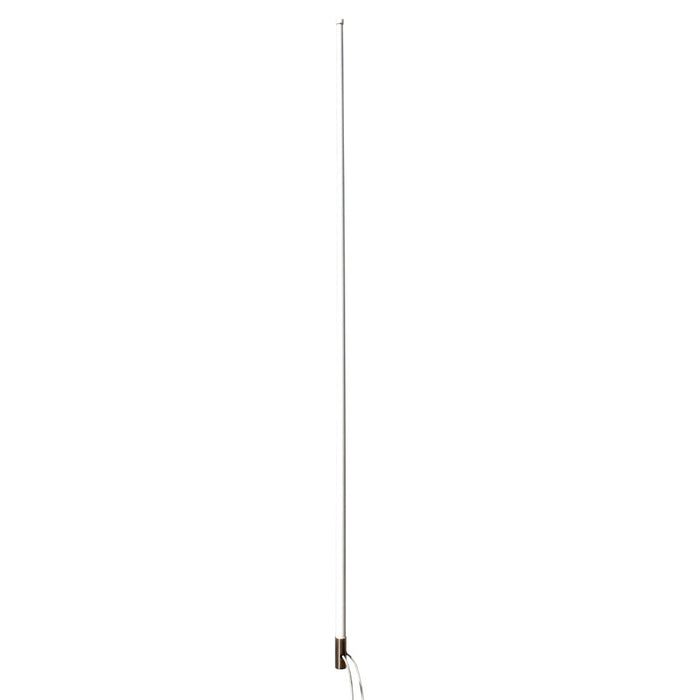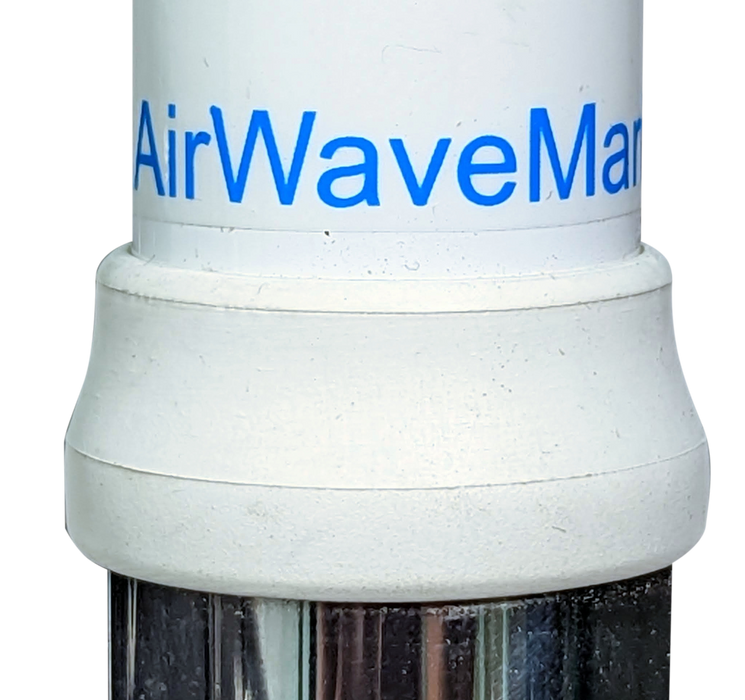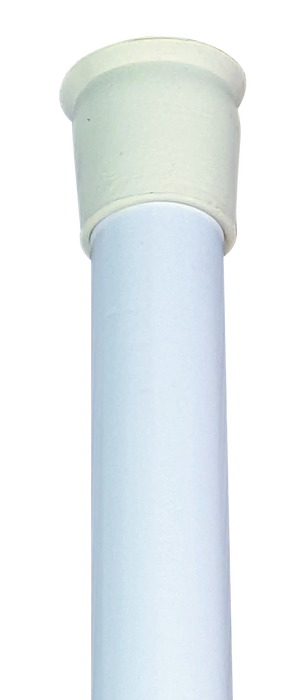 Marine Radio Antenna Combo (VHF/AM/FM)
This Marine Radio Antenna Combo provides dependable VHF marine band communication on the water, plus AM/FM stereo reception. High gloss fiberglass composite Epoxy tapered radome tube supported by a stainless-steel hand polished ferrule. Enjoy clear reception quality with this durable and powerful combo. This antenna features our Pro-Connect system. It has 2 short cables which connect to the longer cables of your choice to reach your radios. This permits easy antenna replacement in the future without removing cables embedded in your boat.
ONE Antenna
Capable of VHF & AM/FM operations.
High Performance
Unique design that doesn't compromise.
ProConnect Included
Running your cable is easy thanks to our ProConnect Cable System.
---
Dual Band Combo Antenna Features
Space Saving
Skip the second antenna & mount. This combo antenna is a 2-in-1 solution.
Uncompromising
Performance is maintained and is identical to our single band options.
High Quality
Premium materials and components for years of use.
Plug & Play
No special connectors or parts required. Universally compatible.
Made In U.S.A.
Designed & manufactured in Miami, FL U.S.A..
Reinforced Fiberglass
30% thicker fiberglass walls for more impact resistance.
New technology has arrived in the marine radio antenna market with our VHF/AM/FM combo marine radio antenna! A combination VHF and AM/FM marine radio antenna that does not require any external power source and works as simple as you would expect. Simply plug each of the attached high grade cables into the corresponding marine radio to immediately begin use. Save space on your boat with the only combo marine radio antenna in the market with a passive design that does not cut out your music while you transmit on the VHF.
Premium Build Made by hand with high attention to detail.
Multi-Band Capable Works without compromise on VHF & AM/FM radio bands.
Brass Radiators Quality brass internal radiators for the best RF performance.
Low Loss Cable Two ultra flexible, dual shielded cable.
High Gain High performance 6dBi gain on the VHF radio band.
Our USA made VHF Marine antennas come assembled with the best high quality materials and care that only passionate antenna people can produce. Each antenna was made in a small batch assembly process by hand at our factory in Miami, FL. Quality control along the entire assembly process ensures that you have the best possible antenna for peace of mind when you head off-shore.
---
| Technical Specs | |
| --- | --- |
| Frequency | 156-162MHz (VHF) / 540-1600KHz (AM) / 88.1-108.1MHz (FM) |
| Gain | 6 dBi |
| Water Surface Enhanced Gain | 7/9 dBi |
| Max Power | 75 Watts |
| SWR | 1.4:1 AVG |
| Bandwidth | 6 MHz |
| Signal Polarization | Vertical |
| Impedance | 50 Ohms |
| Lightning | DC Grounded |
| Overall Length | 4' or 8' |
| Radome Diameter | 1" Taper to 3/8" |
| Ferrule Base | Stainless Steel |
| Cables | Dual Shield, Low Loss |
| Cable Length | 15 Feet (or Choose Options) |
| Connector | ProConnect PL-259 UHF / Motorola Male |
| Color | White or Black |
| Warranty | 3 Years |
| Assembly | Made In USA |
You recently viewed
Clear recently viewed